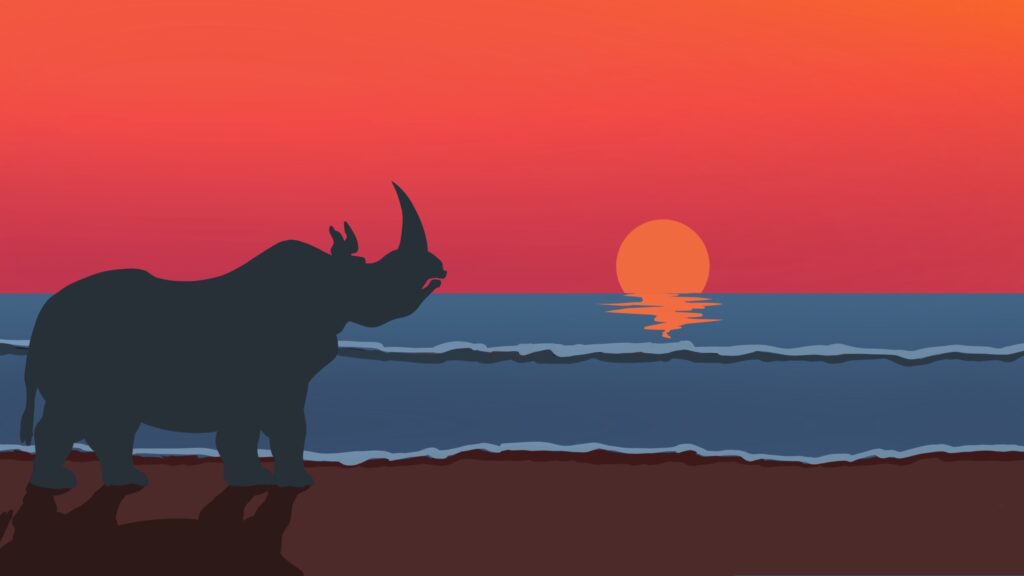 ---
About
The Red Bubble Shop showcases artwork and graphic designs of the Dichoso Family that inspires friends and family to be creative and to dream big. The shop was established to provide an on-line space to share our favorite art and graphics with family and friends. We hope you enjoy this shop and share it with others. Visit Red Bubble.
---
The Rhino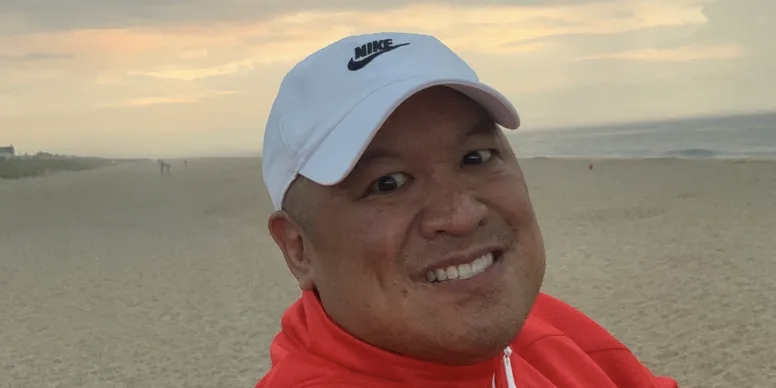 Ben "The Rhino" Dichoso is an aspiring graphic artist. The Rhino collaborates with global artists to provide artwork that promotes the Cancer Thriver lifestyle of positive thinking and positive action. The artwork also assists family and friends to create positive spaces and joyful environments filled with good energy and powerful mindsets. The Rhino hopes to give insight of the Dichoso Family Cancer Story to help people smile and bring goodness to others daily journey. You can purchase Ben's graphic artwork at his Red Bubble Shop.
---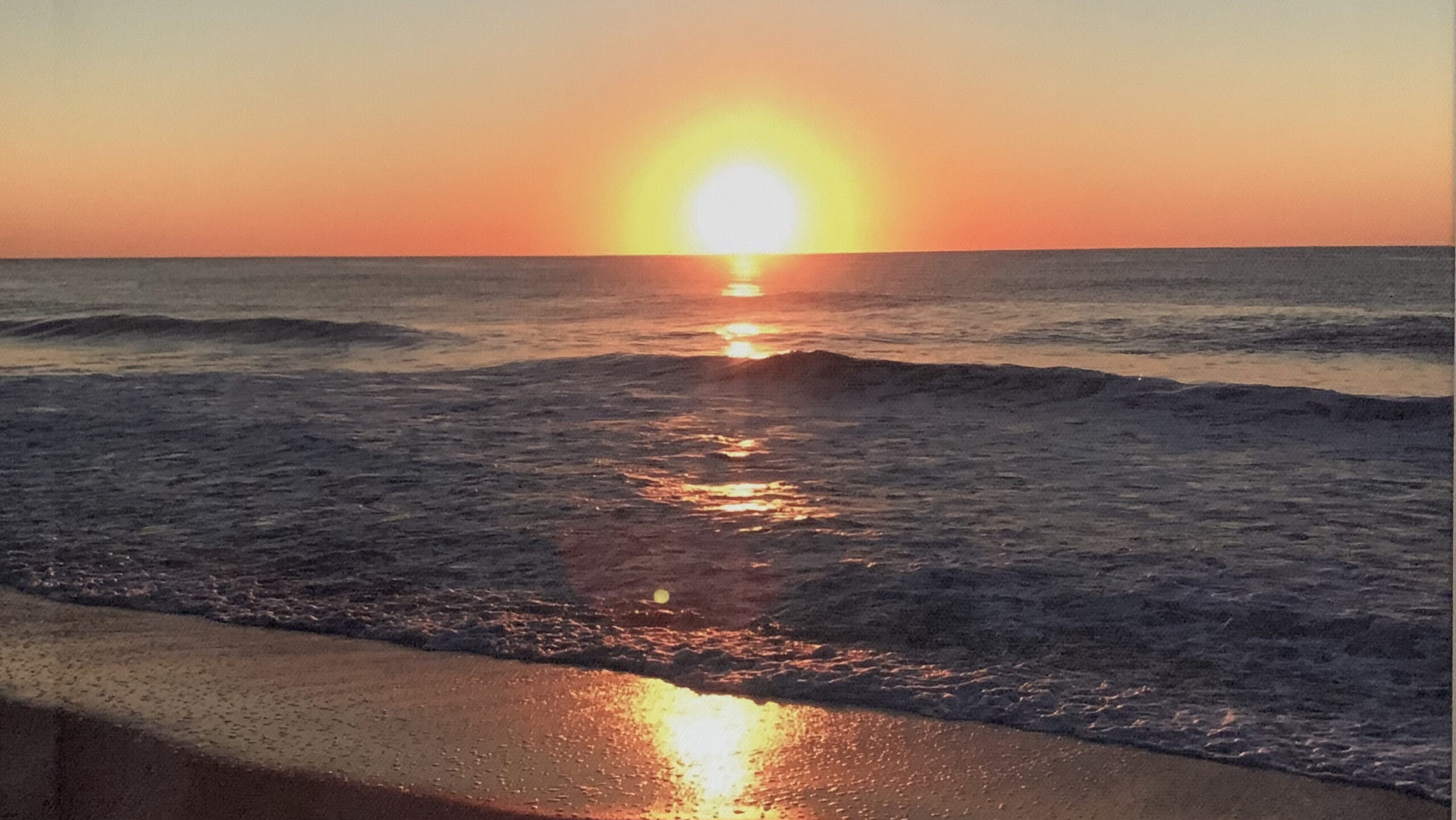 "Tomorrow is only a promise. It's not guaranteed."

-Ben Dichoso Jr.
---
Follow Ben on Facebook, Twitter, Instagram, Linkedin, and YouTube …
Subscribe to our newsletter for updates on our story posts and book publications!