---
About
The Dichoso Book Shop showcases books and stories that inspire personal faith and provide servant leadership development. The shop was established to provide an on-line space to share our favorite books and stories with family and friends. We hope you enjoy this shop and share it with others. This page serves as the shop's on-line space. Please visit this page often for updates.
---
The Storyteller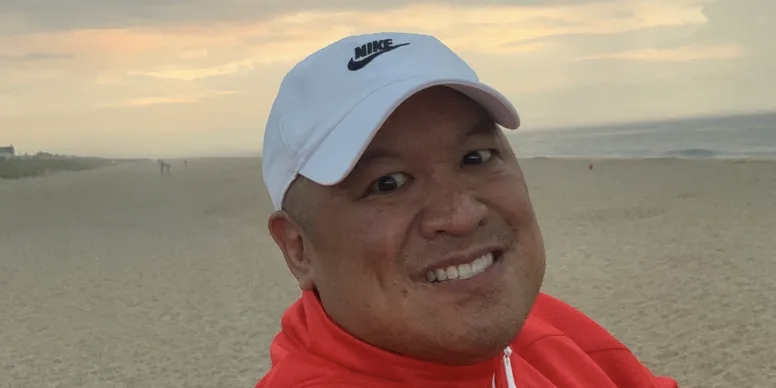 Ben Dichoso Jr. is an aspiring writer and storyteller. He writes and tells inspired stories of his trials, struggles, and victories as a 3-year Cancer Thriver and 30-year Civil Servant. He is also an avid reader of servant leadership and how-to books. Ben is at work on writing personal stories of inspiration and servant leadership for a book project and an autobiography project to be sold here on the Dichoso Book Shop page. He hopes to have the drafts completed for these projects by the end of the year and be ready for the Dichoso Book Shop.
---
Rhino Sunrise Book
The Rhino Sunrise Book project tells the stories of the trials, struggles, and victories during Ben's 3-year cancer journey. Read more.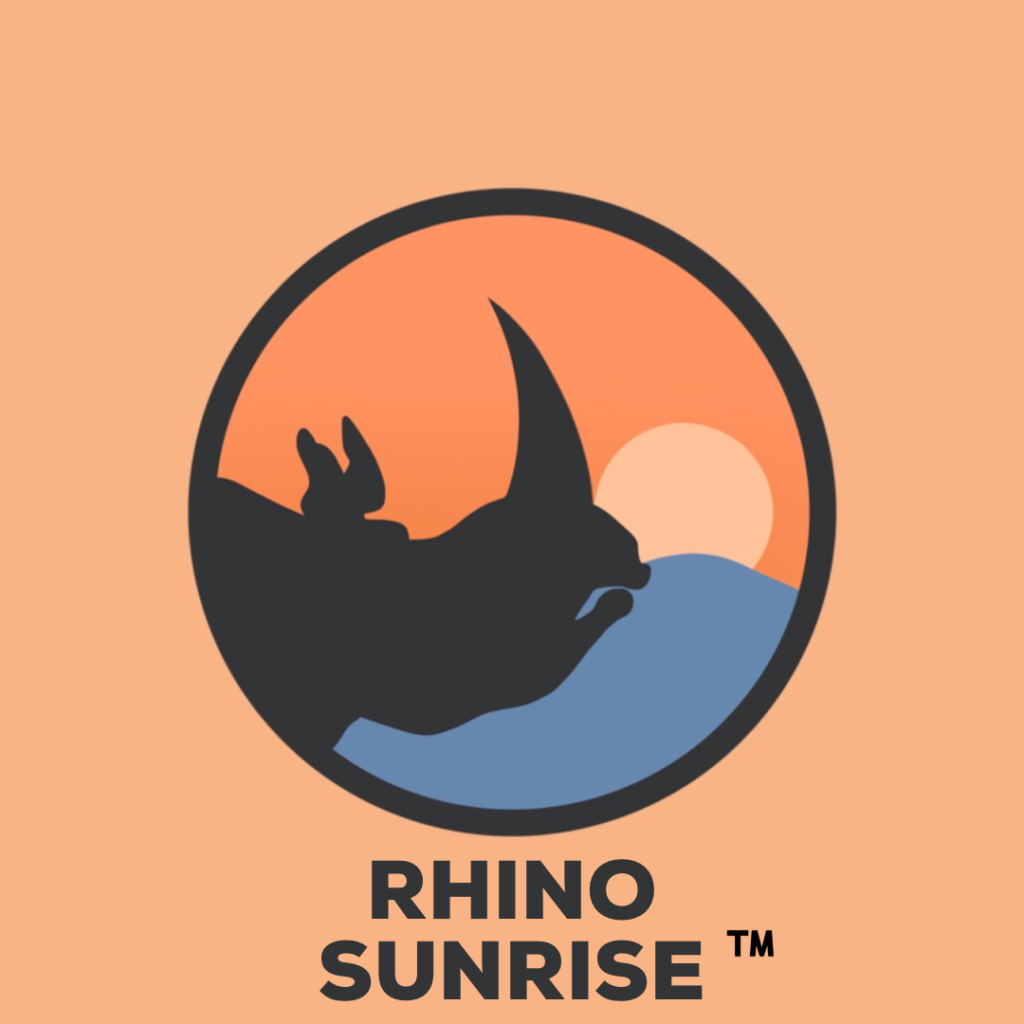 VT Cadet Autobiography
The VT Cadet Autobiography tells the stories of the failures, wins, and reflections during Ben's 30-year career journey. Read more.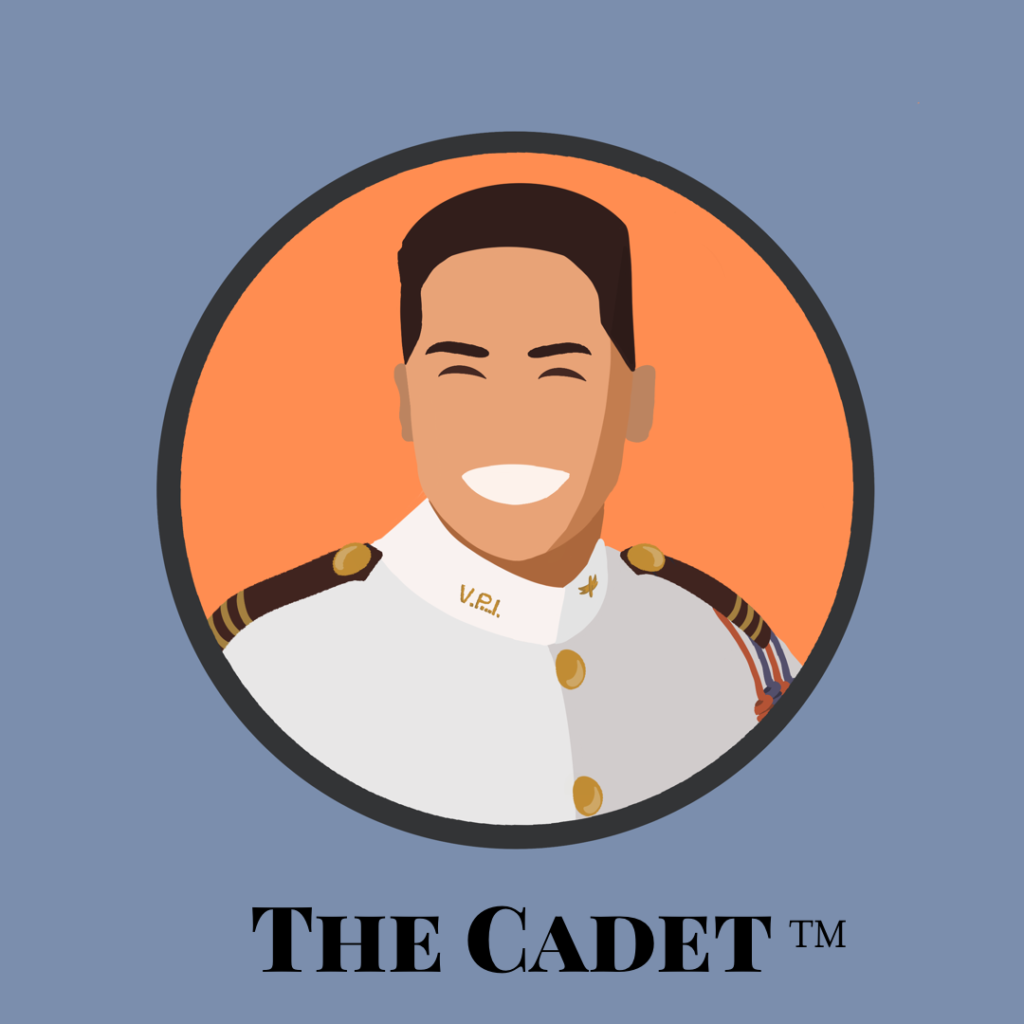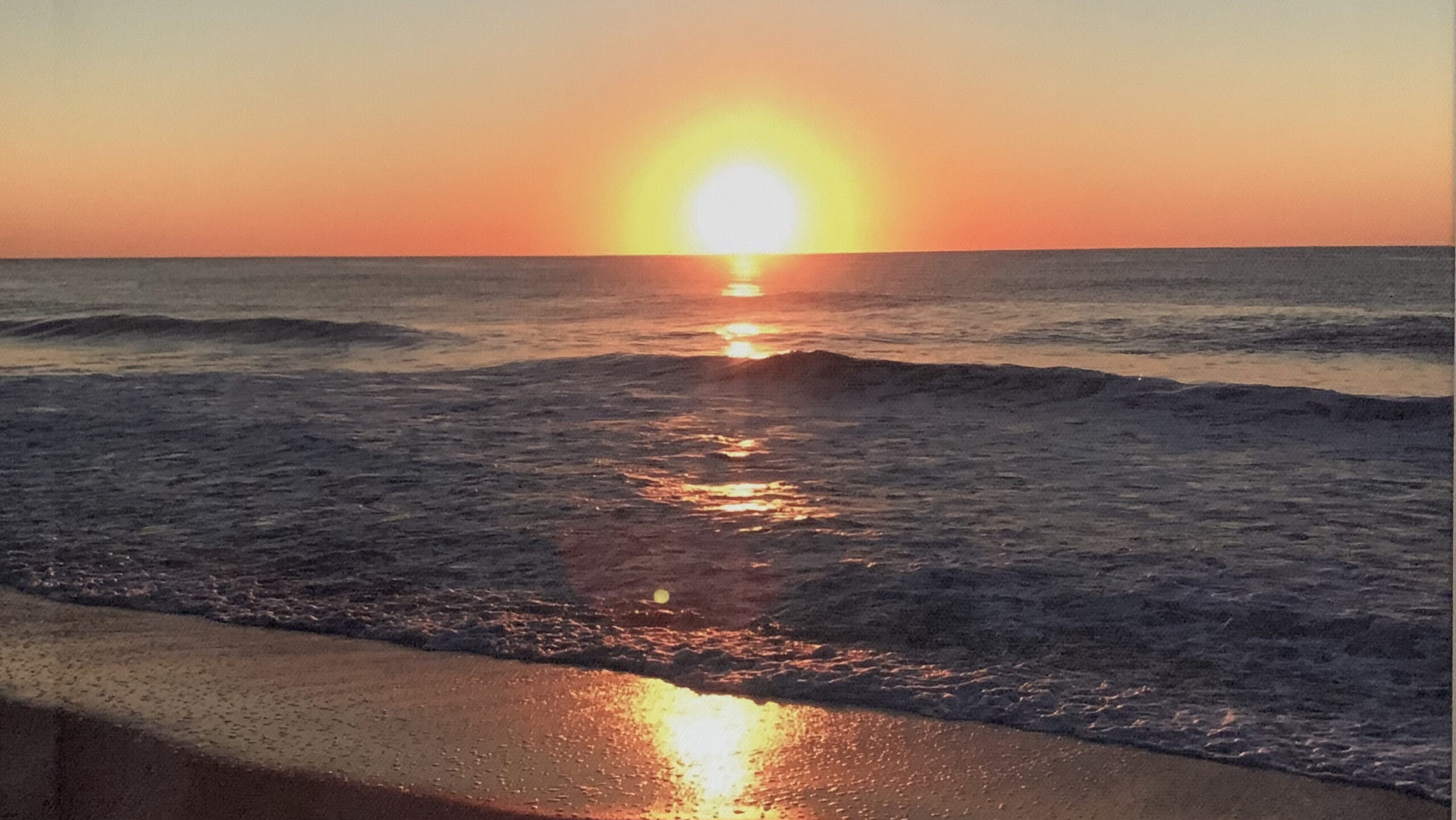 "Tomorrow is only a promise. It's not guaranteed."

-Ben Dichoso Jr.
---
Follow Ben on Facebook, Twitter, Instagram, Linkedin, and YouTube …
Subscribe to our newsletter for updates on our story posts and book publications!