---
About
The Food Fun Sun Shop showcases the travels, photography, and videos of the Dichoso Family that inspires friends and family to "Take the Trip" making Food Fun Sun memories and enjoying each moment together. The shop was established to provide an on-line space to share our favorite travel locations, foods, and activities through photos and videos. We hope you enjoy this shop and share it with others. Visit FoodFunSun.com.
---
The Family
The Dichoso Family seeks Food Fun Sun activities in the local communities in and around Delmarva (Delaware, Maryland, and Virginia). With monthly road trips and weekend adventures, we discovery the best the Delmarva communities have to offer and share it with you in the Food Fun Sun Shop.
---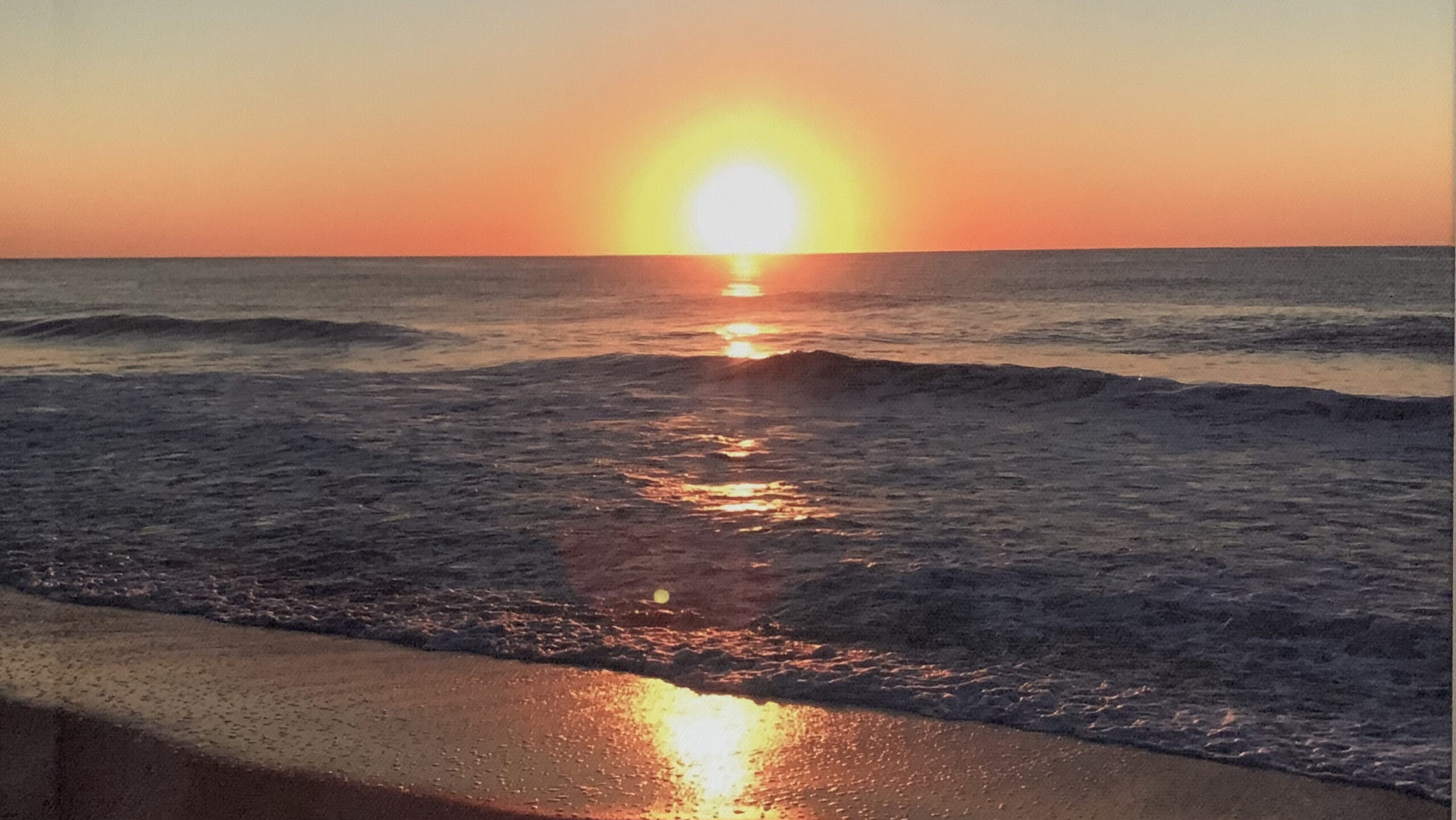 "Tomorrow is only a promise. It's not guaranteed."

-Ben Dichoso Jr.
---
Follow Ben on Facebook, Twitter, Instagram, Linkedin, and YouTube …
Subscribe to our newsletter for updates on our story posts and book publications!