Our Team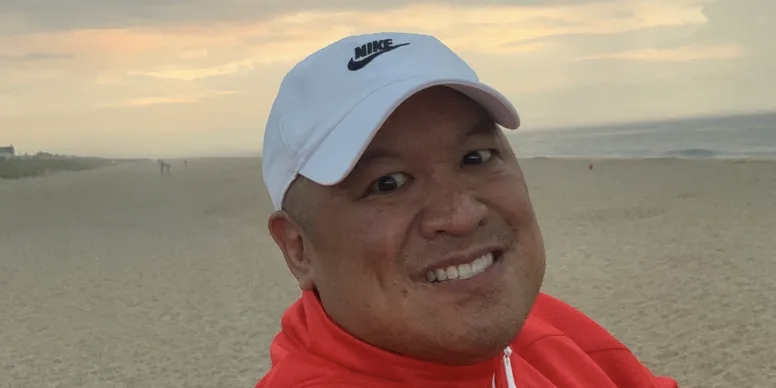 Ben Dichoso Jr., Principle Builder
Benedict Oliver Dichoso Jr. (Ben Dichoso Jr.; Ben Jr.) has two degrees in civil engineering from Virginia Tech. After the university, he built many facilities over his career and has turned his skills of building real world sites into building virtual websites.
As Principle Builder, Ben Jr. is committed to creating great content for the BenDichoso.com website. He is also a storyteller dedicated to writing and telling inspired stories of his trials, struggles, and victories as a 3-year Cancer Thriver and 30-year Civil Servant. Marquis Who's Who recognized Ben Jr. in 2022 as an industry leader. His biography is featured in the 175th edition of Marquis Who's Who book which is placed in the Library of Congress. Read more.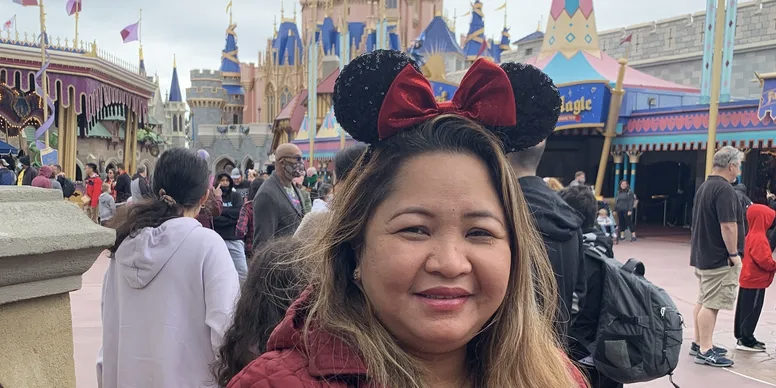 Jen Dichoso, Senior Builder
Jen is a Registered Nurse and is on the COVID response frontlines. She draws from her desire of caring for her patients. In her solitude time, she found inspiration from positive posts within her social media network. As Senior Builder, Jen is dedicated to bring positive content and inspirational themes to the BenDichoso.com website. She is also a caregiver focused on supporting families and sharing our family cancer journey with other Cancer Thrivers and their support groups. The Washington Post and the American Nurses Association (ANA) selected the nominees of the 2020 Star Nurses Awards and recognized Jen as one of the top 100 registered nurses in the Washington, D.C. area for excellence in her field. Read more.
Dichoso Family, Builder Team
Benedict, Victoria, Katharine, and Elizabeth have mastered the skills of social media. At very young ages, each sister built and produced their own YouTube Channels. Their brother, at age 10, was building and upgrading his own personal computers. They each have an eye on what is trending in social media.Their skills easily translate to editing content to make a trend relevant website. When the time comes, they will select a Principle Builder and Senior Builder to continue the legacy of the BenDichoso.com website. The Team are also servant leaders inspired to positively impact their communities and are preparing to fulfill their life purpose to help others in the U.S. and around the globe. Read more.
---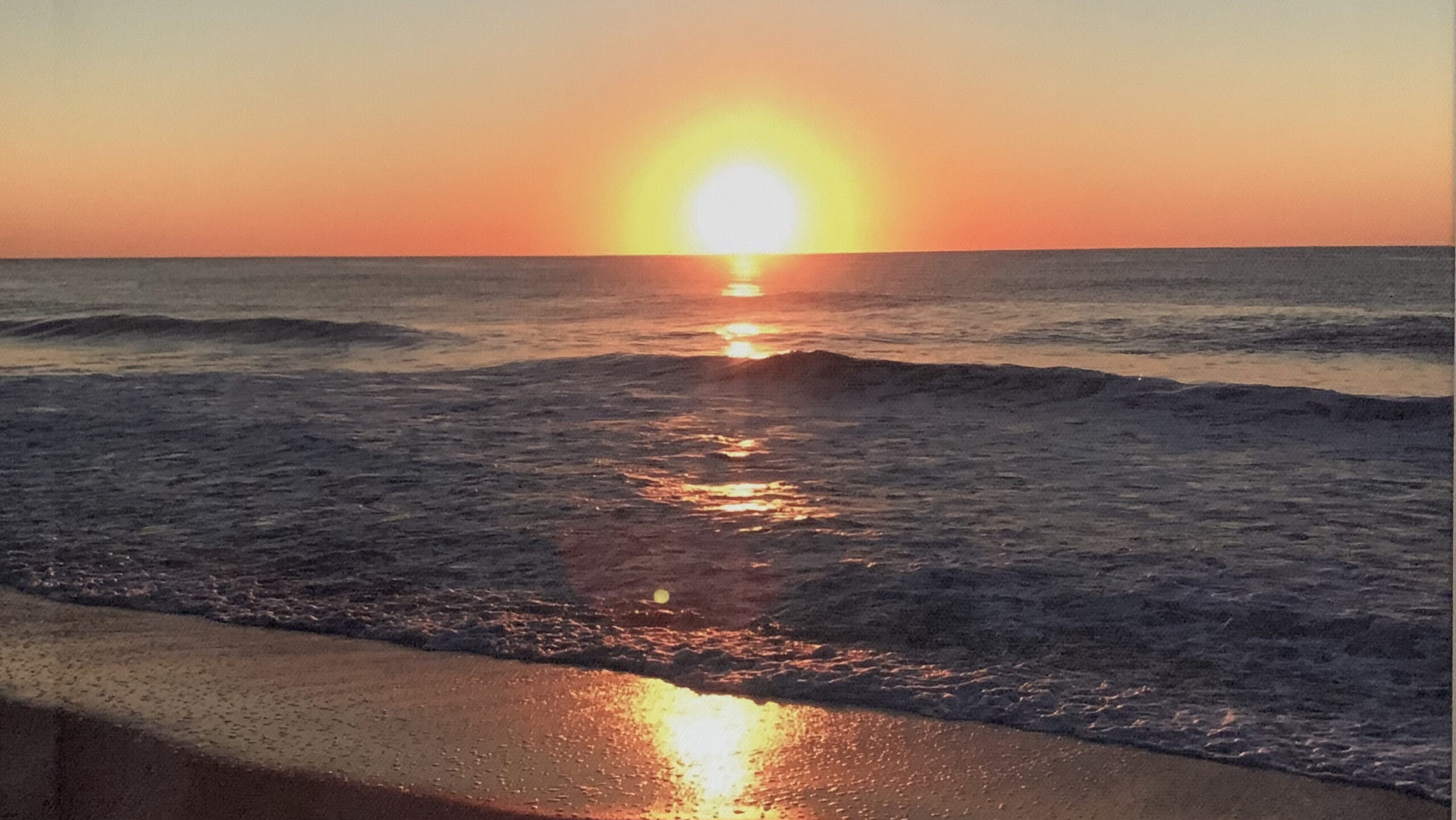 "Tomorrow is only a promise. It's not guaranteed."

-Ben Dichoso Jr.
Follow Ben on Facebook, Twitter, Instagram, Linkedin, and YouTube …
Subscribe to our newsletter for updates on our story posts and book publications!