Contact Us
Join "The Crash of Rhinos" Team !
"We love our family, friends, and followers who are affectionately called "The Crash of Rhinos". Please feel free to visit this website regularly for new content and updates on "The Rhino" and others projects to include the Rhino Sunrise Book and the VT Cadet Autobiography."
– Ben Dichoso Jr.
---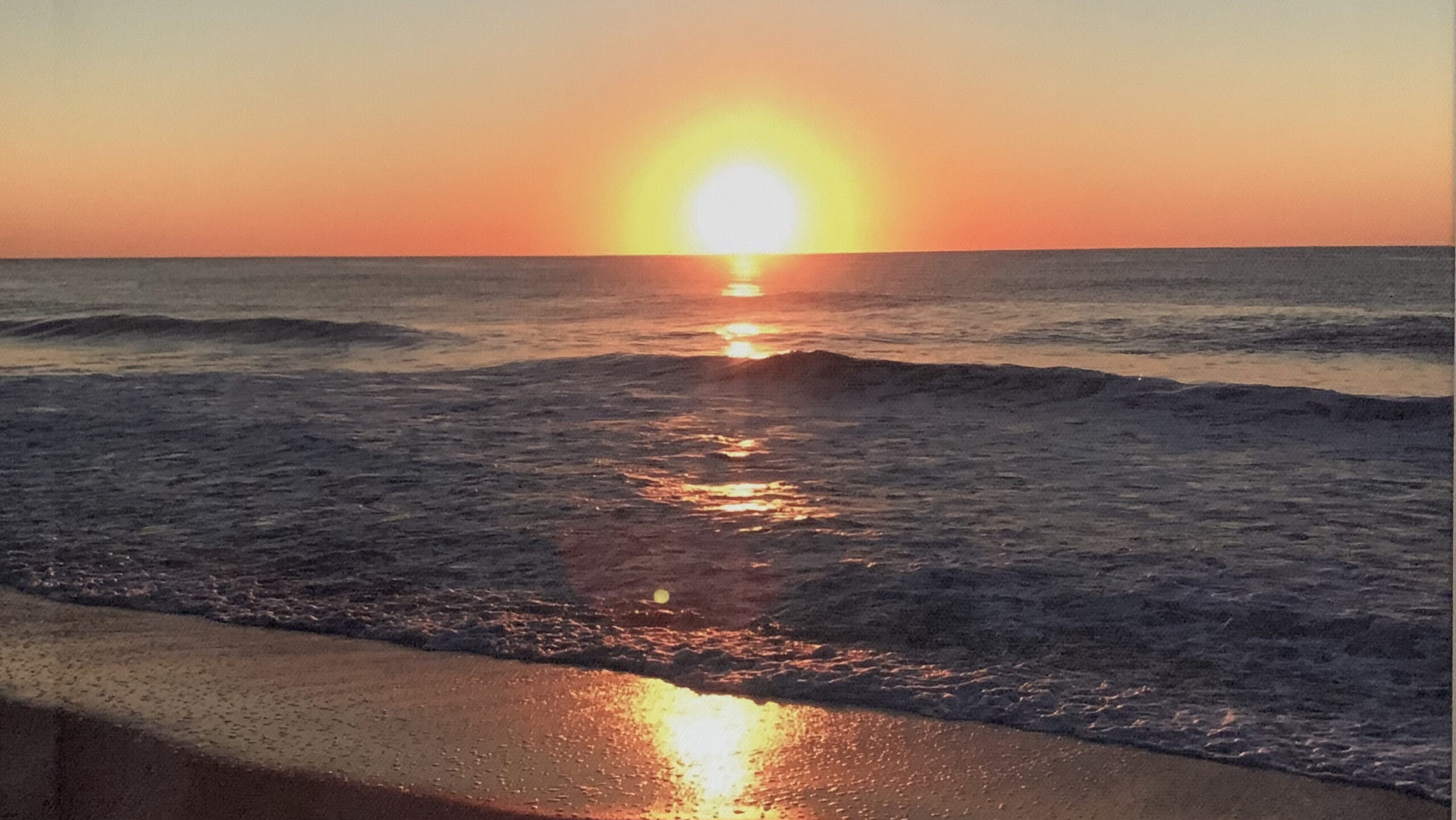 "Tomorrow is only a promise. It's not guaranteed."

-Ben Dichoso Jr.
---
Follow Ben on Facebook, Twitter, Instagram, Linkedin, and YouTube …
Subscribe to our newsletter for updates on our story posts and book publications!